Lowry Limited edition prints
L.S. Lowry
---
---
Over thirty years specializing in L.S. Lowry's limited edition prints and widely regarded as the world's leading authority
Click on the images below to view a large image and details.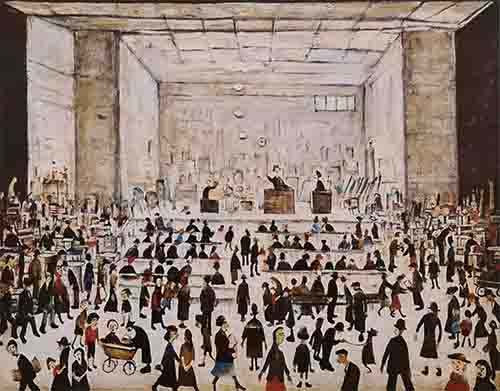 The Auction
limited edition prints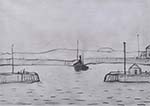 Maryport Harbour
limited edition print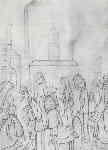 Mill Scene
limited edition print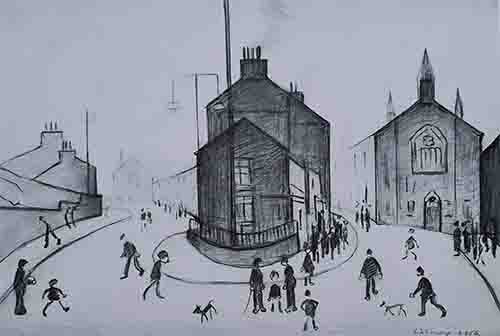 Clitheroe Lancs
limited edition prints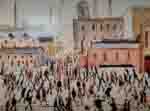 Going to Work
limited edition print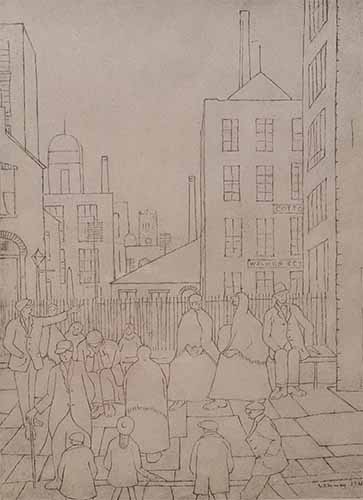 Outside the Mill
limited edition print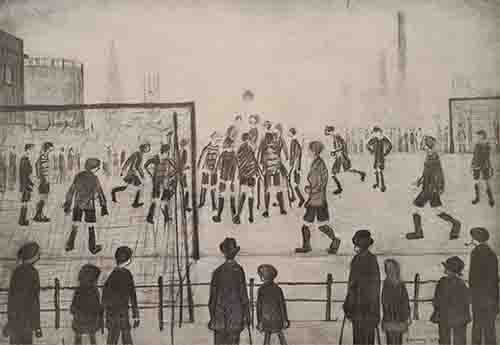 The Football Match
limited edition print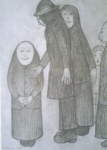 Family Discussion
limited edition print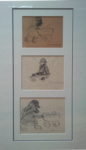 Nursery sketches
limited edition print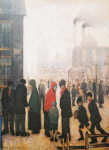 Salford Street Scene
limited edition print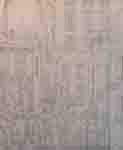 Street Scene
limited edition prints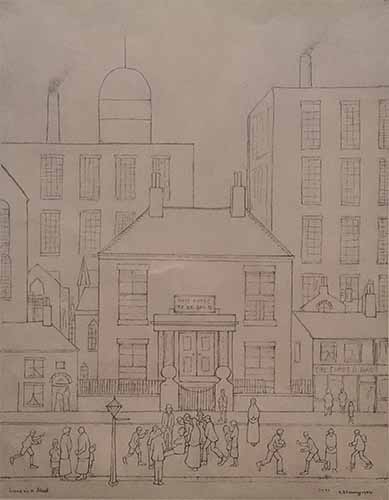 Man Taken Ill
limited edition prints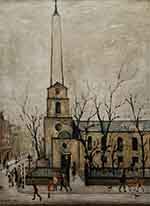 St. Luke's Church
limited edition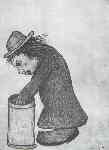 The Tramp
limited edition prints


The Tall Man
limited edition print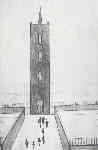 The Tall Tower
limited edition print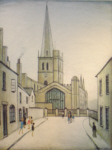 Burford Church
limited edition print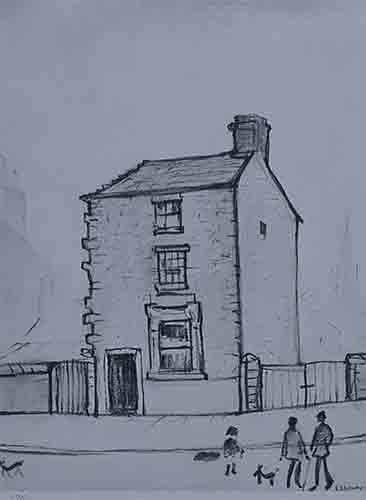 The Clogger's shop
limited edition prints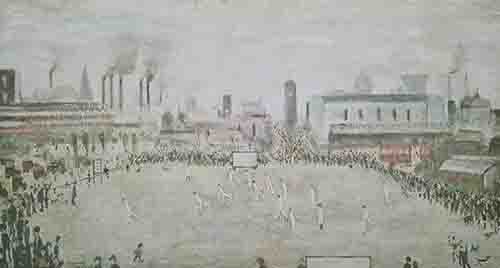 Lancashire Cricket
limited edition print

On a Promenade
Limited edition print
Lowry's artistic success has continued well after his death in 1976.
Several limited editions were published whilst he was alive (unsigned) eg. Man looking out to sea and The Park.
But most unsigned lowry limited editions were produced after he died, several as recently as some years ago.
Although the unsigned limited editions are collectible, they have little value in comparison to the
signed limited editions published during his life and personally signed by Lowry.
The prices of course reflect this.
We have the largest collection of Lowry limited editions in the UK, and at prices to suit all pockets.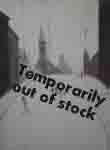 Church Street Clitheroe
limited edition prints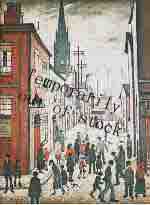 The Organ Grinder
limited edition print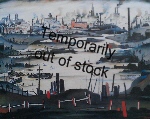 The Lake
limited edition prints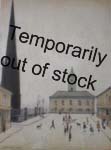 Middlesbrough Town Hall
limited edition print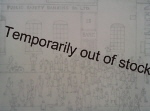 Bank Failure
limited edition print

Testimonials
The service has always been excellent - reliable, efficient and very accommodating.
Above all reassuring that I can trust and rely on someone as knowledgeable and experienced as David for help and advice.
I thoroughly recommend his services, and a visit to the delightful Cornwater Fine Art Gallery.
A.D.S.
London
A thoroughly proffessional service, David's knowledge of Lowry, Shepherd, and other artists is second to none, I will definately use his company again.....
M H Lincs.
The Salford Museum & Art Gallery started amassing the artist's work in 1936
and steadily constructed the collection which is now held at the centre of the award-winning contemporary buiding bearing the artist's name.
Celebrating his art and changing the cityscape again.
A small quantity of paintings by the artist l.s. lowry have been published as signed limited prints.
Several of the most well-known being, 'Going to the match', Man lying on a wall, Huddersfield, Deal, ferry boats,
Three cats Alstow, Berwick-on-Tweed, peel park, The two brothers, View of a town, Road scene.
25 years experience and widely regarded as the world's leading authority on paintings and prints by L.S.Lowry
The largest collection of signed, limited edition prints by ls lowry in the UK!
mountain gorilla
The meeting place
big cats
woman in a chair
Signed, limited edition, prints and original paintings, drawings for sale.
We hope that you will browse and enjoy Paintings and signed prints by wildlife artist
David Shepherd
Also the work of
William Russell Flint
whose paintings and signed prints are regarded as some of the finest watercolours in the world.
Famous for his portraits of Cecilia, Flint's greatest works illustrate the architecture and landscape throughout rural France
This
holiday house near Brantome
, France is ideally situated to enjoy the Dordogne
How To Market Your Art, David Shepherd
lowry, prints
The work of Mr L.S. Lowry has become of great artistic and financial importance of recent years. A selection of his prints and paintings
can be viewed here
L.S. Lowry
Our aim is to offer our clients an excellent service at unbeatable prices.
Back to the Lowry home page
Our aim is to offer our clients an excellent service at unbeatable prices.
d@art.info
01623 799 309
xml sitemap