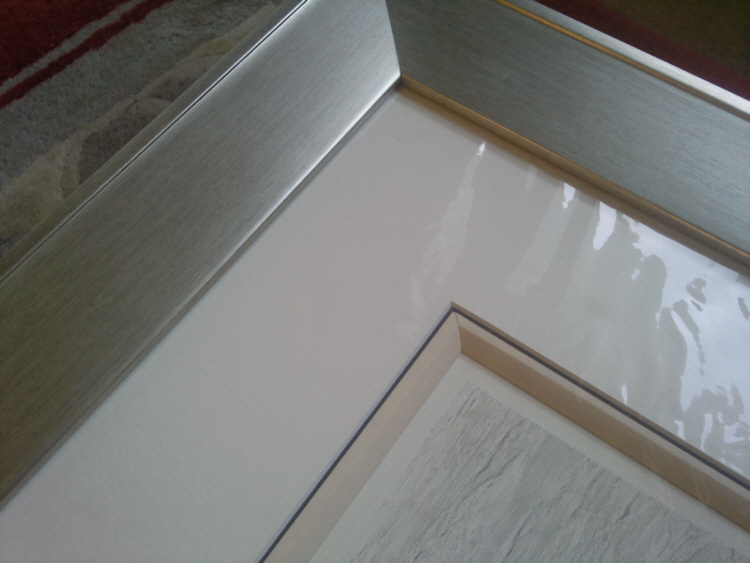 A time consuming process which produces beautiful hand made french bound mounts
enhancing some of the finest artwork.
We supply these high quality specialist hand made mounts.
Each one is made specifically to order
The mount is measured and cut to suit each individual piece of artwork
French binding
(the inset slip) is added to give depth to the picture, and various
mount and slip colours are carefully chosen to produce an overall balance in the painting.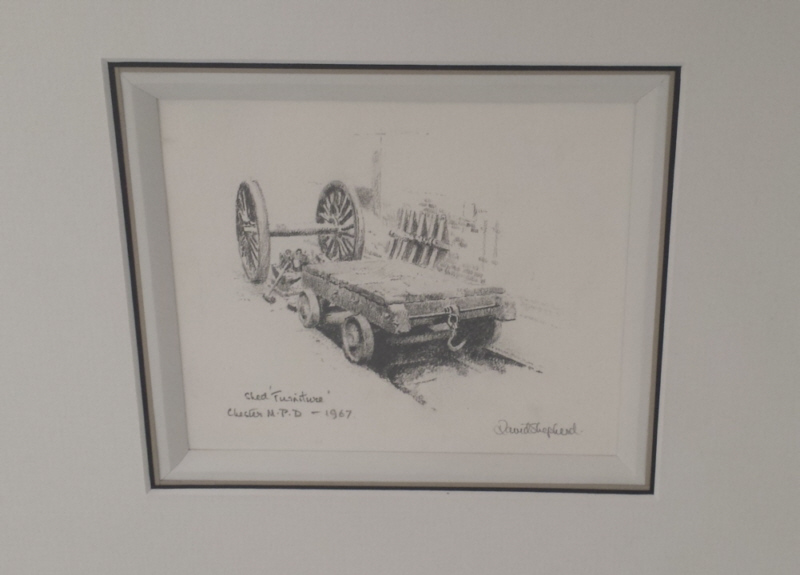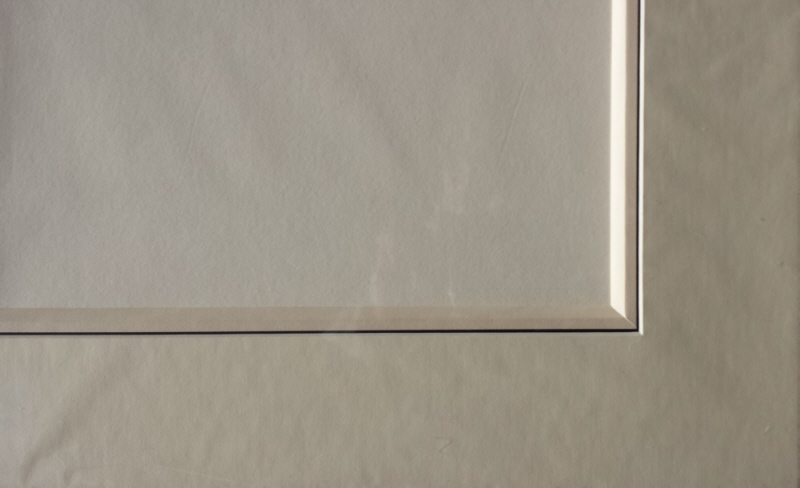 L.S. Lowry