Original Lithographs
L.S. Lowry

Over thirty years specializing in L.S. Lowry's limited edition prints
Click on the images below to view a large image and details.
Original lithographs are generally regarded as somewhere between an original work and a signed limited edition print.
Each one is produced by hand; a plate is etched and inked, the paper then pressed onto the plate and an original lithograph is the result.
The edition is relatively small, in this case seventy-five, and as a result, they are rare and sought after items, particularly in today's market, which trends towards minimalism and black/white images
and due to the printing process, there are no two exactly the same.
This technique was used for printing in the early days, over two hundred years ago.

---
---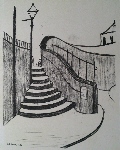 The Old Steps, Stockport
Lowry original signed limited edition lithograph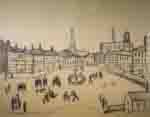 Tree in a square
signed by L.S. Lowry
limited edition lithograph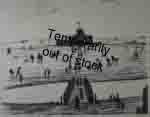 Castle on the Sands
Lowry original signed limited edition lithograph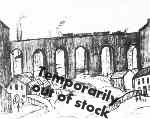 Viaduct, Salford
signed by L.S. Lowry
limited edition lithograph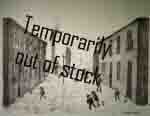 Francis Terrace, Salford
Lithograph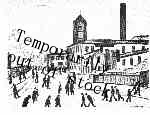 Northern Town
signed by L.S. Lowry
limited edition lithograph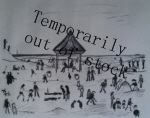 The Pavilion
Lowry original signed limited edition lithograph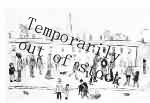 Street Full of People
signed by L.S. Lowry
limited edition lithograph
blog
Africa, silkscreen
Badgers
black rhino
teddy doesn't need a ticket
cheetahs, pencil, sketch
hippos
jimmysforge
jungleman
pandas 2006, sketch
prince of rannoch moor
Sleepy