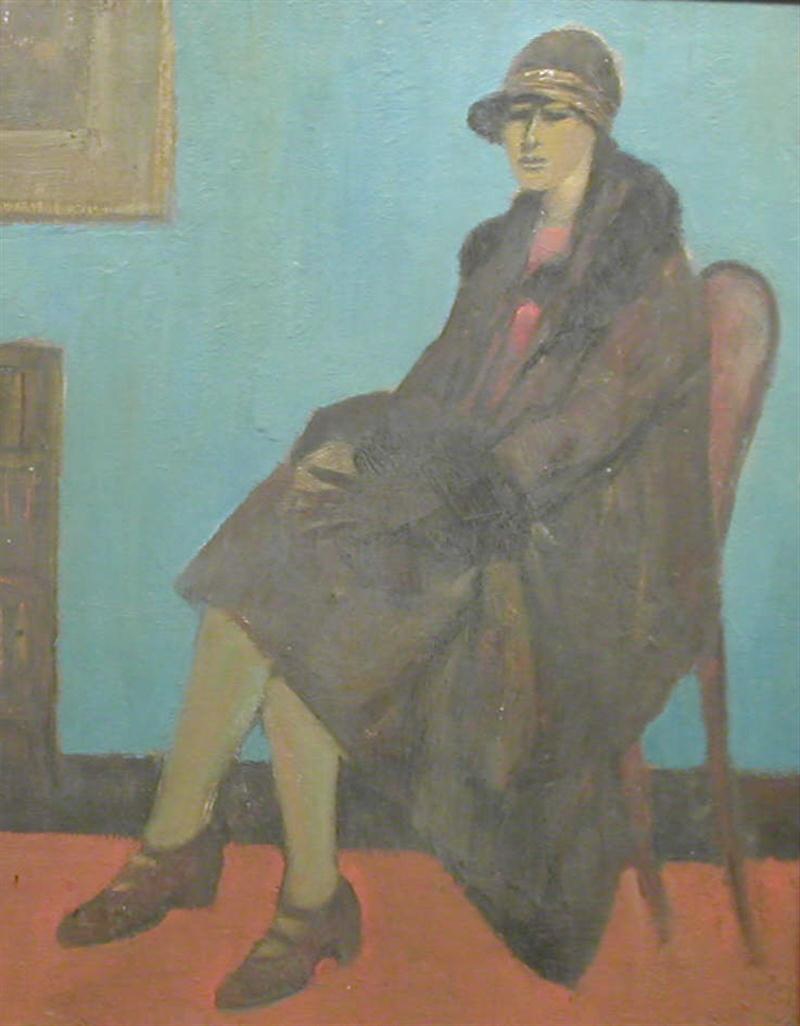 "Woman in Chair"
Image size
Original
Signed and dated
A very simple, yet poignant painting.
I am not 100% sure, but I would guess from the image that this was painted using pastels.
The lady does not look particularly happy, which for a Lowry painting is not unsurprising,
at best she appears thoughtful.
Lowry has painted many portrait paintings of single figures, he was particularly good at their thoughts and past experiences.
I do not know where the original painting is held, or when it was painted.
This page is quite simply for reference and interest.
David Shepherd
Sir William Russell Flint
Lowry
prints
Our aim is to offer our clients an excellent service at unbeatable prices.