Photo (1)
---
---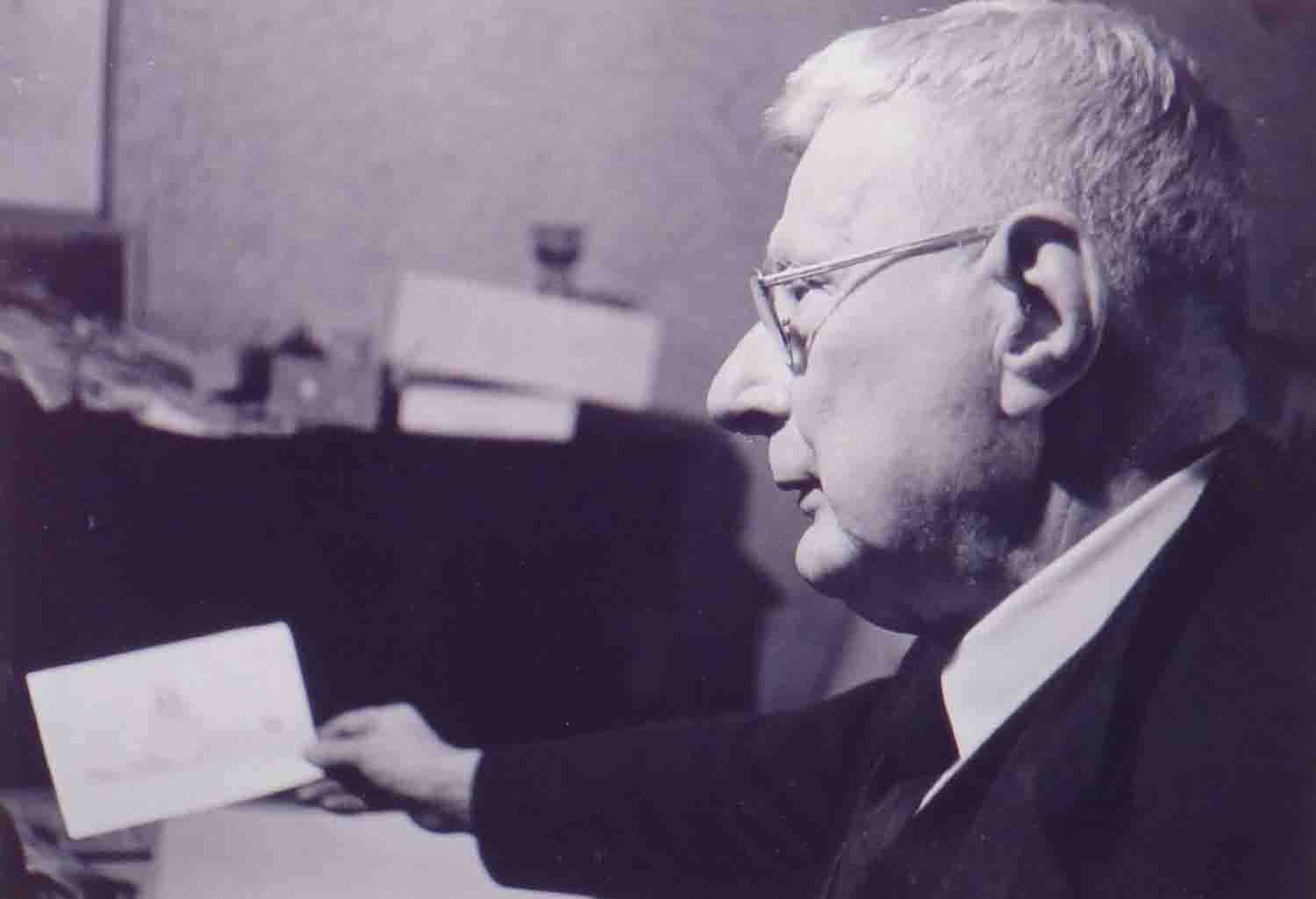 Lowry
Photos of Lowry
Sold paintings
L.S. Lowry, 1968 Salford
Lowry at 'The Elms'
Lowry reflecting on past events
Lowry inspecting painting of Tanker
L.S. Lowry in his studio 1968
Lowry at 'The Elms'
Lowry at his home, Salford, 1968
The Lost Child, 1968
Street scene 1968
Market day, Salford, 1968
Salford, 1968
EMAIL:-
administrator@lowry.co.uk

England 01623 799 309 or mobile 07974 371 255

We hope that you will browse and enjoy Paintings and signed prints by wildlife artist David
Shepherd
,
The fine watercolour work of William RussellFlint whose
paintings
and signed prints are highly revered.
For more than sixty years Sir William Russell Flint painted the finest waterolours depicting the countryside of France,
often adorned with his favourite model Cecilia Green in various 'cheeky' poses.
Well known for his portraits of Cecilia, Russell Flint's greatest works illustrate the architecture and landscape
throughout Britanny, Dordogne, and the south east of rural France
This house is ideally situated to enjoy the
Dordogne
The work of Mr L.S.
Lowry
has become of great artistic and financial importance in recent years.
Our aim is to offer our clients an excellent service at unbeatable prices.
Back to the Lowry home page.