L.S. Lowry R.B.A., R.A.
News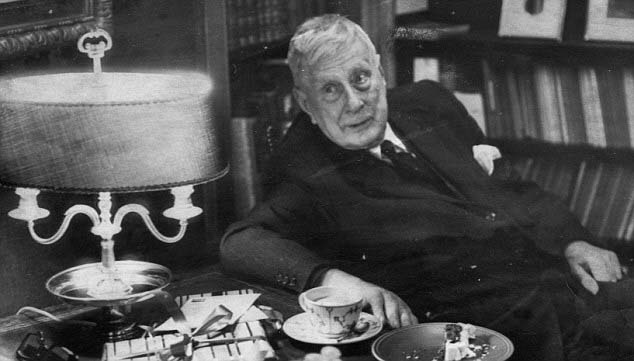 Lowry News.
LS Lowry sells for ten times the original price
L.S. Lowry pencil sketch found
L.S.Lowry football painting to be sold for £4.5 million
Lowry R.S.A. paintingto be sold £500,000 estimate
25 years experience and widely regarded as the world's leading authority on paintings and prints by L.S.Lowry
The largest collection of signed, limited edition prints by ls lowry in the UK!
Visit the studio in Nottinghamshire, or arrange a private viewing of prints or original paintings in your home.


Signed, limited edition, prints and original paintings, drawings for sale.
EMAIL:-
administrator@lowry.co.uk

England 01623 799 309 or mobile 07974 371 255

All major credit/debit cards accepted
Recognized worldwide as a fine watercolour master, Sir William's work enjoys the prominence amongst a collection of the finest and most experienced painters of our time.
Sir William Russell Flint paintings and signed prints for sale
Should you wish to explore the area in France that Sir William spent so much of his time this holiday house in the
Dordogne
can provide
a beautiful experience for those who enjoy the countryside and the many towns and villages of great character. You may be interested to view two of our websites featuring the work of highly regarded wildlife artist, David Shepherd
read
more
and the signed prints and drawings of Britain's most sought after artworks by L.S. Lowry
read
more.
The work produced by these artists is regarded as the some of the finest ever produced in their own particular field.
Lowry felt that drawings were as labour intensive to do as paintings. Working the surface of the drawings by smudging, erasing and rubbing
the pencil lines on the paper to build the ambiance of the drawing.
This artist would typically make fast sketches on the spot on no matter what paper he had in his pockets.
L.S.Lowry carefully composed his drawings in a painting room at home and took nice care over placing each figure.
Late in life he would sit before a canvas or board on his easel and never know what was going to be in the painting until he started working.
He would call them them "dreamscapes".
Bernard Taylor made the suggestion that helped Lowry achieve the stark figures and the pallor of the industrial sky
that he desired.
Taylor prompt Lowry painted on a pure white background. He experimented with layers of white paint on boards, leaving them for a time until
the surface became creamy.
LS Lowry used a really fundamental range of colours, which he mixed on his palette and painted on the white background.
"I'm a simple man, and use simple materials: ivory, black, vermilion (crimson), Prussian blue, yellow ochre, flake white and no medium (e.g. linseed oil).
That's all I've ever utilized in my paintings. I like oils... I like a medium you'll be able to work into over a time frame".
Examining the surface of a Lowry painting reveals to us the variety of ways he worked the paint with brushes (using both ends),
together with his fingers and with sticks or a nail.
Some paintings are painted over the surface of different images.
The 1938 portray Head of a Man (Man with Crimson Eyes) when x-rayed confirmed a female portrait and probably a self-portrait underneath.
Someone once asked,"What do you do along with your outdated suits?" "Wear them", got the reply!
Lowry actually wore them for work, wiping the brushes on his lapels and sleeves.
In 1932 the father of Lowry died . For the following seven years, his 73 year old mother became ill and fully ruled the life of Lowry.