Lodging house (original)
---
---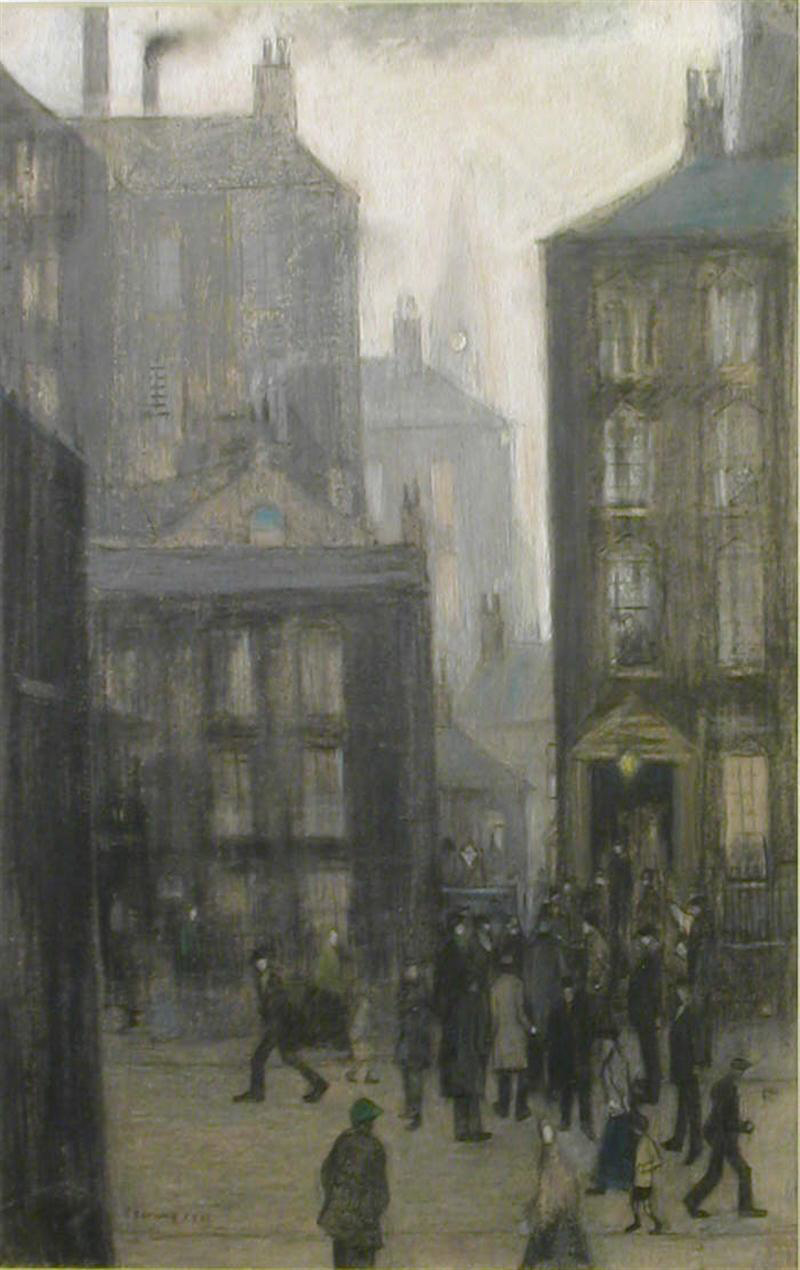 "Lodging House"
Image size
Original drawing,
Salford House was opened in 1894 as a Model Lodging House, provided as part of a comprehensive scheme under the Housing of the Working Classes Act 1890.
The aim was to re-house single males from clearance areas. Although this original theory had long since faded,
for almost a century Salford House provided accommodation for a very wide section of the male community who for various reasons choose to live in a community-based type of residence.
LODGING HOUSE
The town council of Salford have just built a model lodging house for men in Bloom Street on a site containing an area of 1,410 square yards.
The scheme is based upon plans recently adopted by the London County Council and the building consists of two blocks, each five storeys in height, carried out in brick with terra-cotta dressings.
The central hall is 30 feet by 36 feet, the day-room 71 feet by 31 feet and 14 feet high, and the dining room 48 feet by 31 feet.
Sleeping accommodation has been provided for 285 lodgers at a total cost for land, buildings and furniture of £15,000.
Lowry
signed prints for sale.
captainandsergeantthefirstfurrowsofautumn
springploughing
stlukes-unsigned
wildlifeoftheworld-mountaingorilla
wildlifeoftheworld-mountaingorilla