Frames
---
---

We have small range of framing to compliment the work we sell.
Below are a few examples
We are often able to frame the work whilst you browse in the studio
The art of framing with hand tools has long since dissappeared.
in its place we have sophisticated computer based machines which cut an accurate angle and join the moulding with metal pins.
A more precise finish, but lacking the 'old expertise.

Most of our framing these days is using conservation materials and museum glass, which protects and enhances the work considerably.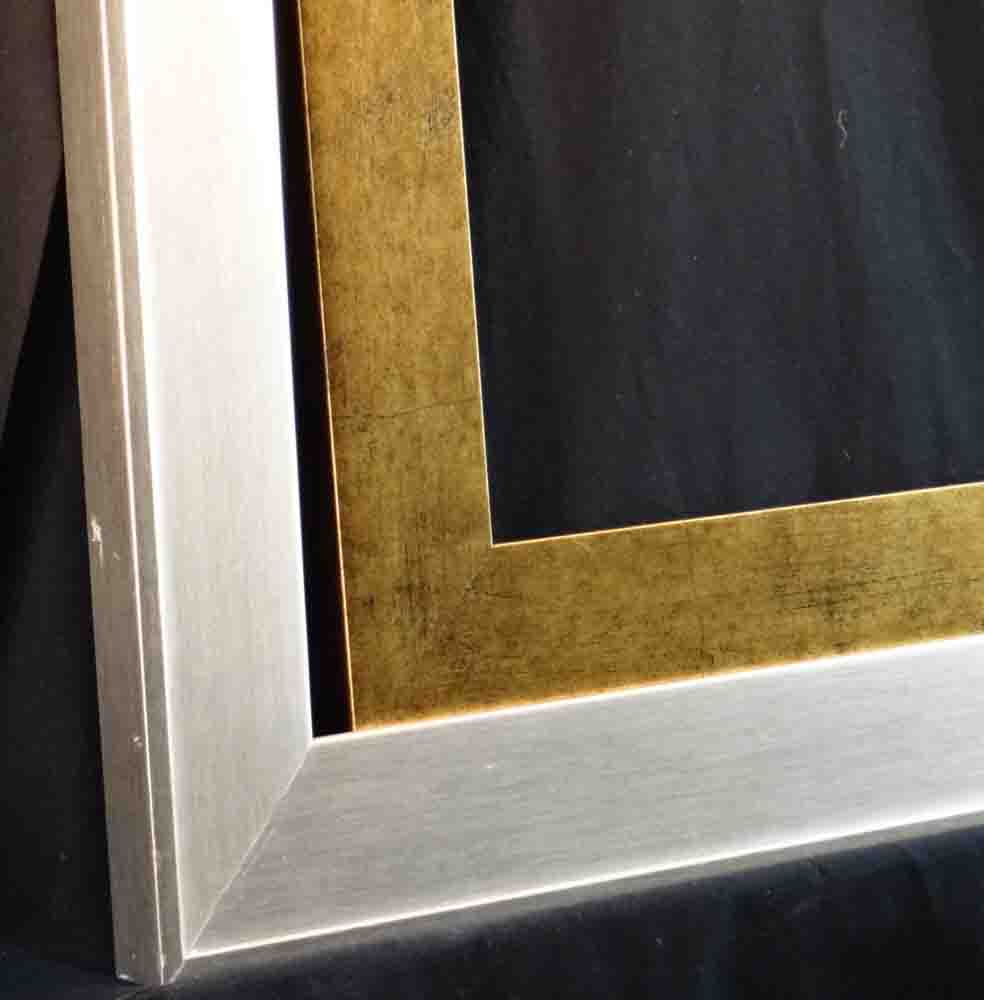 Silver frame 2.5" and gold frame 2" wide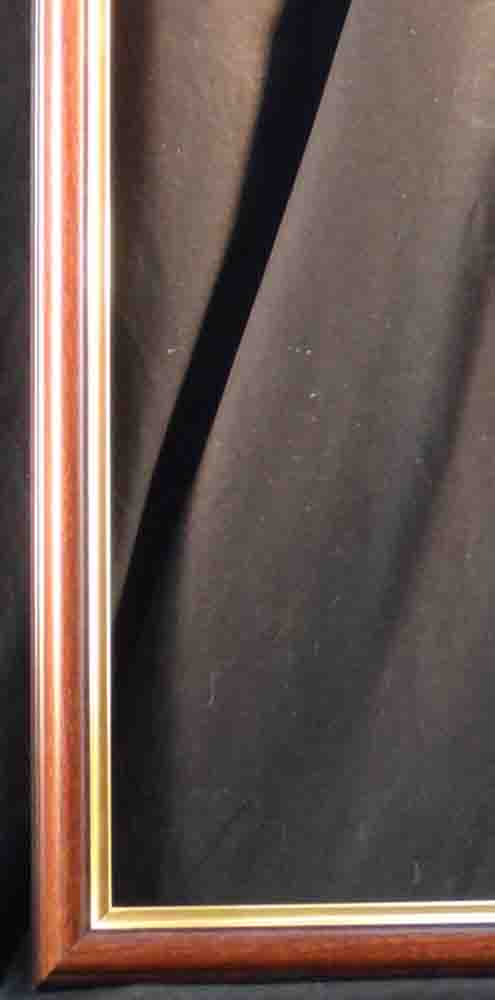 Wood Frame approx. 1.5" wide


Pewter/silver Frame approx. 2" wide


Large gilt frame 3" wide


Gilt tradional style 2.5" wide

EMAIL:-administrator@lowry.co.uk

Lowry signed prints for sale.
Terms and Conditions