The Lake; original
L.S. Lowry
R.B.A., R.A.
---
---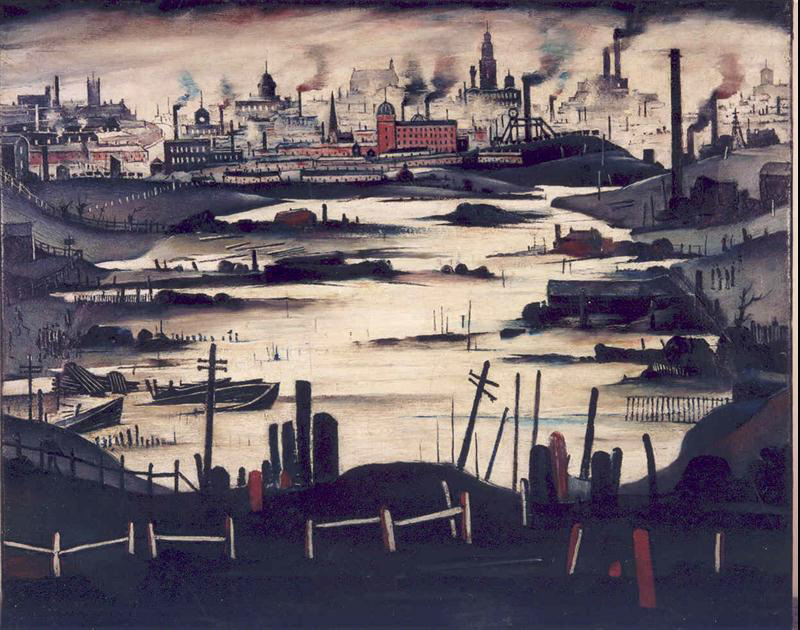 "The Lake"
Image size
Original oil painting,

A rather dismal scene of a filthy diry polluted lake with a back drop of many mills and factories belching out smoke and pollutants into the surounding area.
Not exactly a joyful scene, one wonders why so many people continued to live and work in such a manner.
Because they felt they had little choice, I suppose.
Quite a dramatic scene, almost akin to the aftermath of a war.
The area will undoubtedely be around Salford.
signed limited edition prints and paintings by wildlife artist David Shepherd,
Sir William Russell Flint signed limited edition prints are in great demand.
Lowry can be viewed and bought here
Our aim is to offer our clients an excellent service at unbeatable prices.