Studio 7
---
---
Most limited edition prints illustrated are in stock and very competitively priced!
These prints are limited editions, personally signed by L.S. Lowry and are 40-70 years old;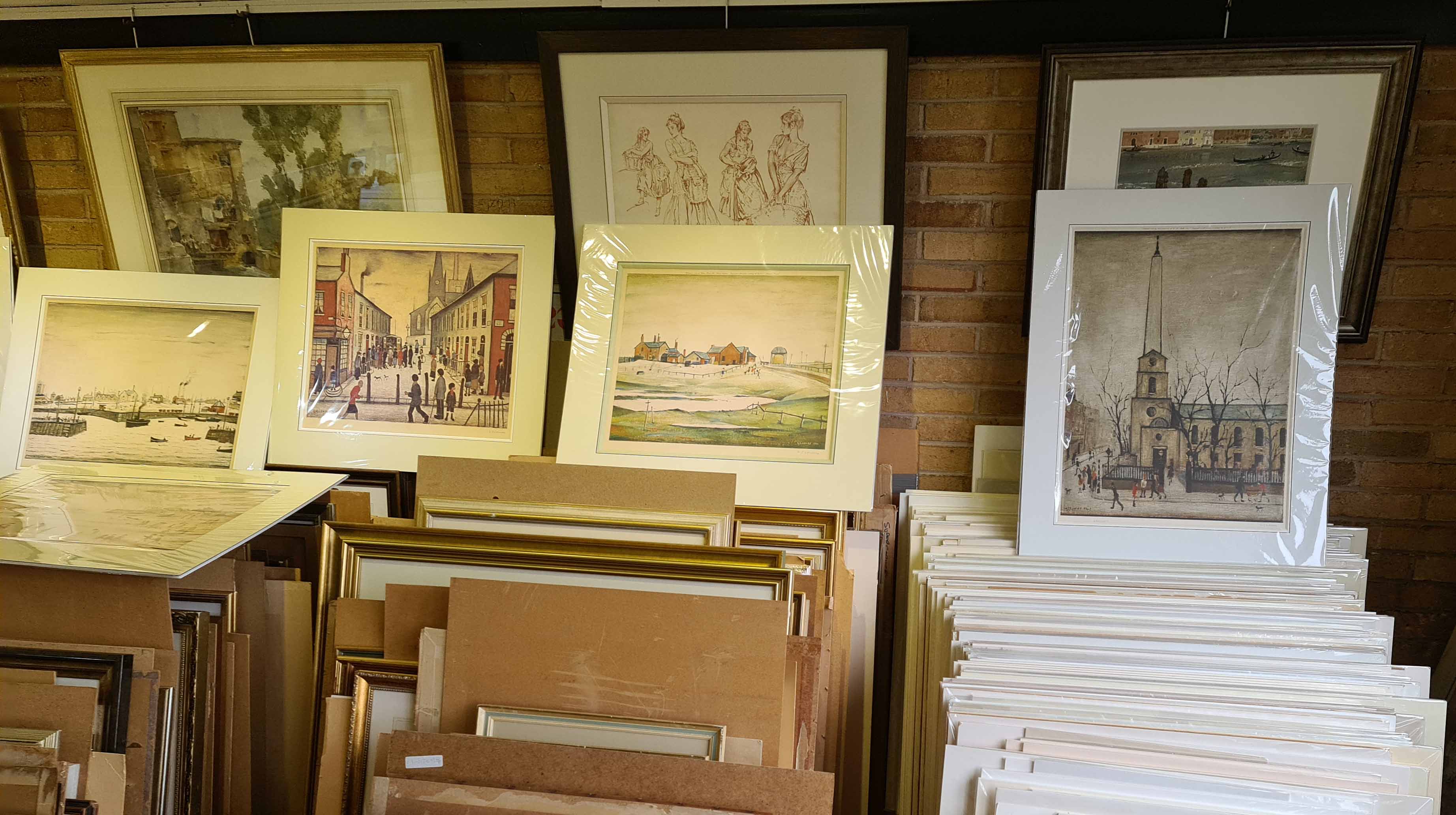 Originals, lithographs and limited editions prints for sale.
We specialise in Lowry's signed limited editions.
and have done so for the last thirty five years.
We are acutely aware how important it is to buy only work that is in good condition.
and looking across the internet it is easy to find signed limited editions for sale that are faded and in poor condition,
not only by individuals, but sometimes by galleries,
There is a multitude of defects that can affect a fifty year old print, and as a potential purchaser,
it is vital to have full confidence in the people you are purchasing from.
We have over two hundred signed limited editions on display in the studio, which gives clients can compare titles and their condition.