Portraits of Lowry and his Parents
L.S. Lowry
R.B.A., R.A.
---
---
"Portraits of:- Lowry, his mother and his father"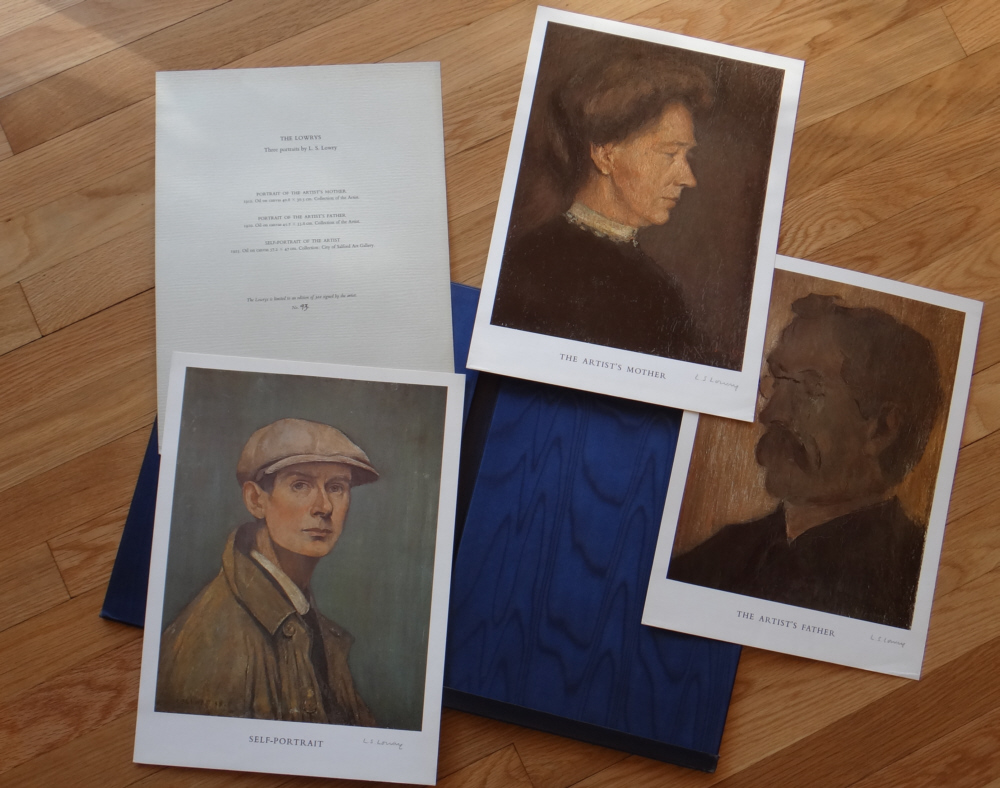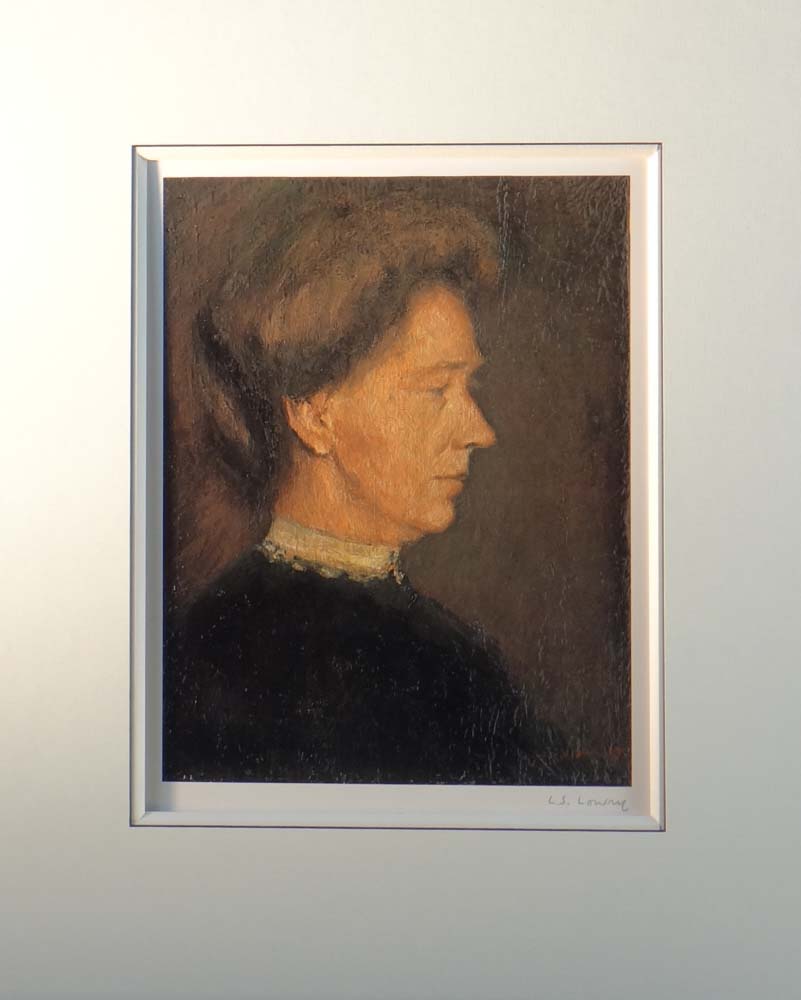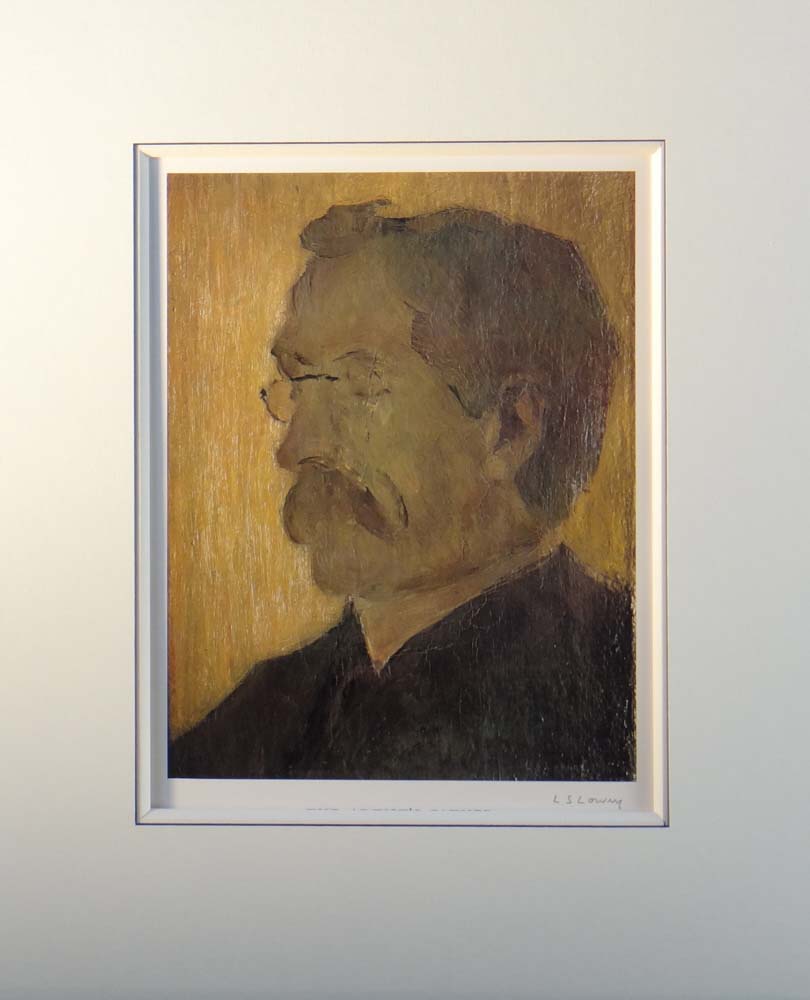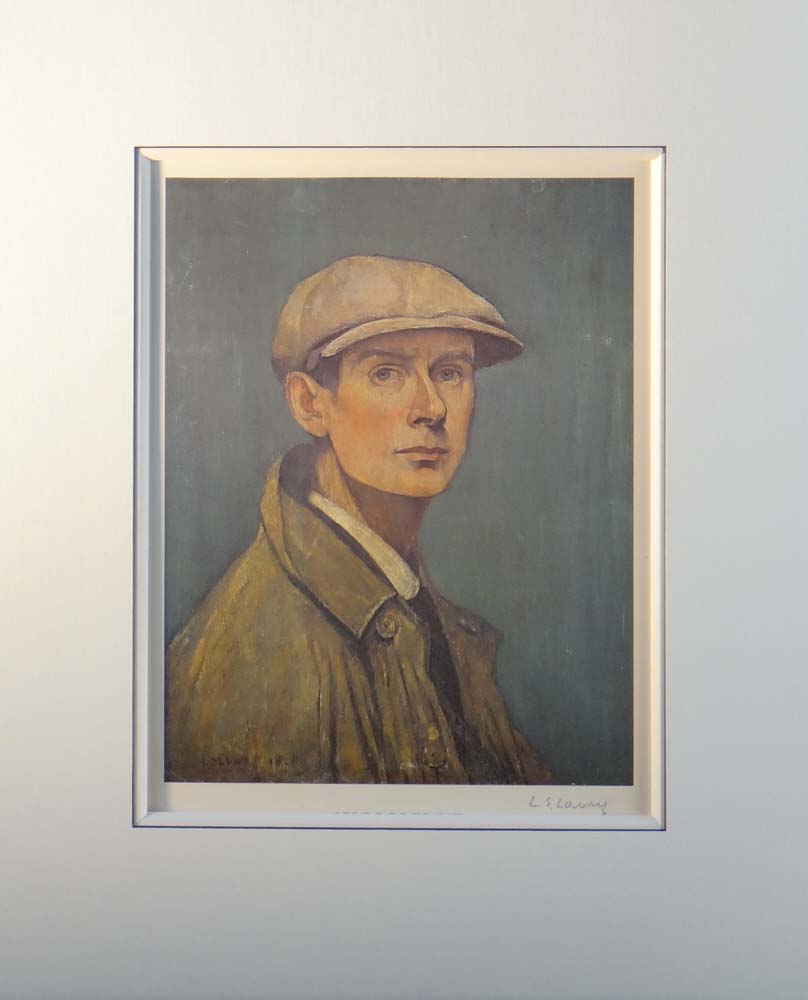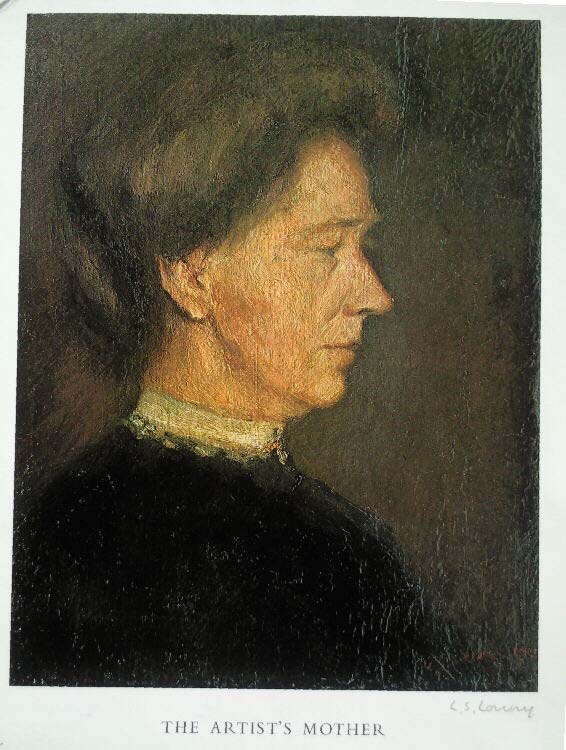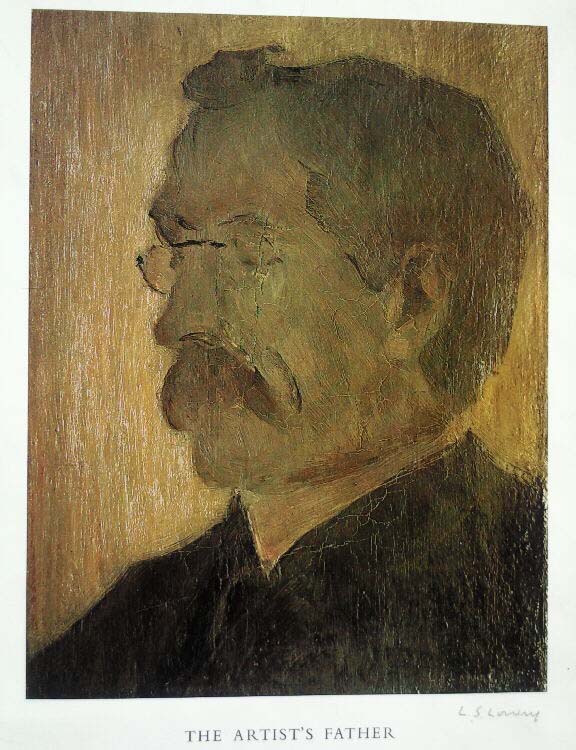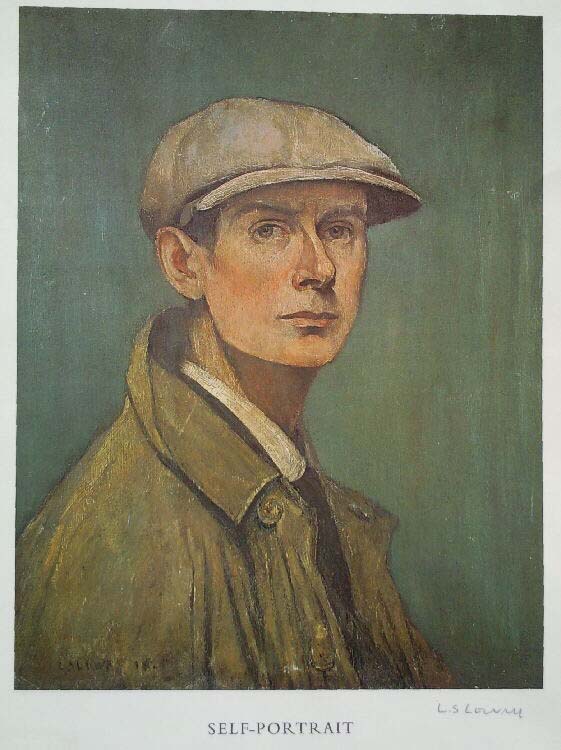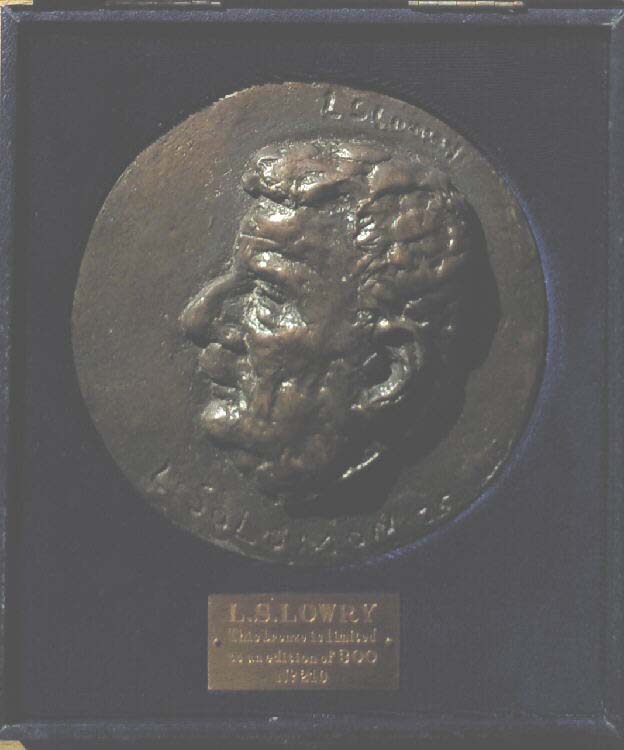 "Sold as set of three portraits, complete in original portfolio"
Issued with a bronze profile commemorating the artist's 88th birthday
Sculptor- Leo Solomon
Signed, Limited edition prints of 300
Image sizes 10.5"x 14.5"
Painted in his 38th year, this is an accomplished, purely factual record of the artist's appearance at a time when he was still unrecognised.
He is seen here in two of his favourite articles of attire, a cap and an old raincoat.
He continued to wear these same garments well into the last years of his life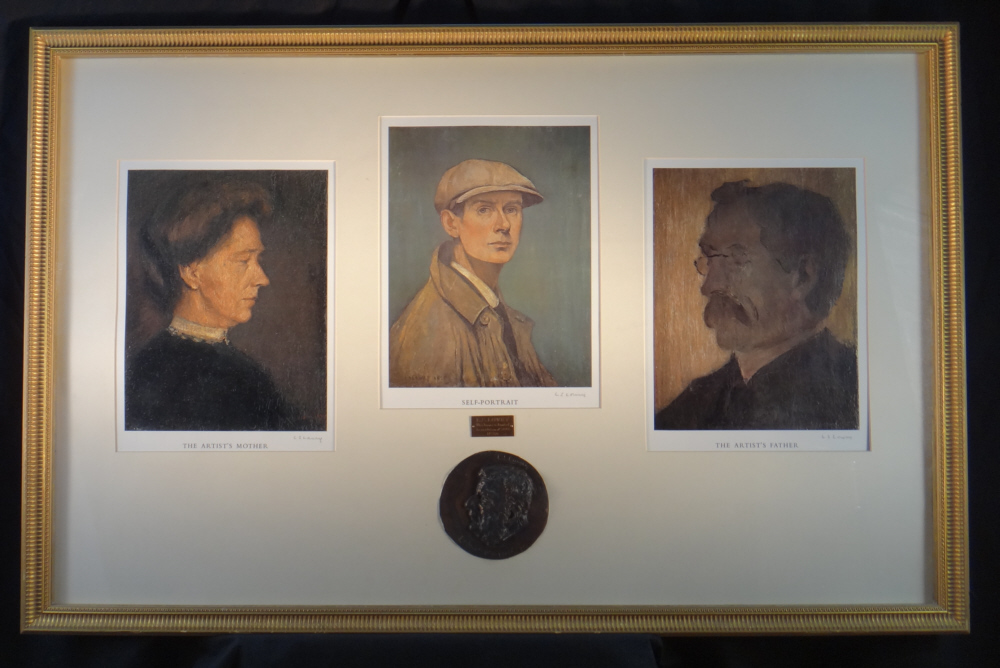 EMAIL:-
administrator@lowry.co.uk
Please take a moment to browse and enjoy the signed
limited
edition prints and paintings by wildlife artist David Shepherd,
Also the work of Sir
William
Russell Flint whose paintings and signed limited edition prints are in great demand.
Famous for his portraits of Cecilia, Flint's greatest works illustrate the architecture and landscape throughout rural France
This
holiday
house near Brantome, in the area of Dordogne is ideally situated to enjoy the France.
The work of Mr L.S. Lowry has become of great artistic and financial importance of recent years.
A selection of his
signed
prints and drawings can be viewed and bought here
Our aim is to offer our clients an excellent service at unbeatable prices.
d@art.info
01623 799 309