---
---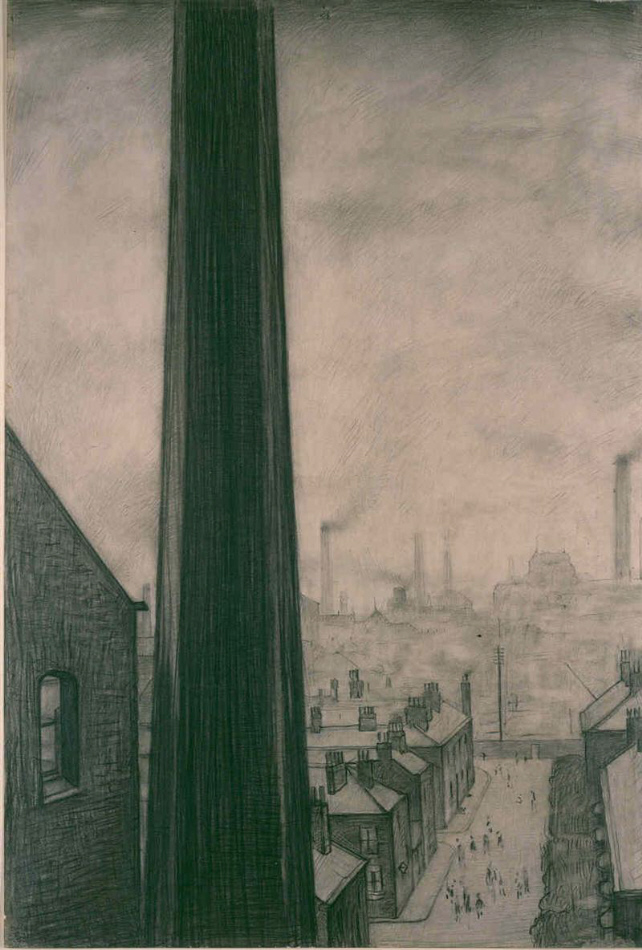 "R T C"
Image size
Original Drawing
In 1896 Salford Working Men's College joined forces with the Pendleton Mechanics Institute to form the Salford Technical Institute, which quickly became the Royal Technical Institute, Salford, upon being granted royal assent.
The Institute was opened by the then Duke and Duchess of York, later King George V and Queen Mary, in March 1896.
At the turn of the century, mechanical engineering, chemical works, textiles and construction dominated the industrial scene in Salford and led the choice of subjects on offer.
Initially, students became part of one of nine departments - Mathematics, Engineering, Chemistry, Electrical Engineering and Applied Physics, Building, Dyeing, Spinning and Weaving, Domestic, and Art.
1,240 students registered for the first session, and there were 19 members of staff. A Junior Technical School was established in the Institute in September 1909 and a Junior Art School on similar lines in 1915.
In the session 1921-1922 the name of the Institute was changed to the Royal Technical College, Salford, and it remained under the jurisdiction of Salford Local Education Authority until 1941.
In November 1956 the College was designated as one of eight Colleges of Advanced Technology set up by the Minister of Education, and in 1967 it became the University of Salford
David
Shepherd
prints and paintings Sir William Russell
Flint
Holiday house to let in Dordogne
France
Lowry
signed prints for sale.