Original drawing, Stockport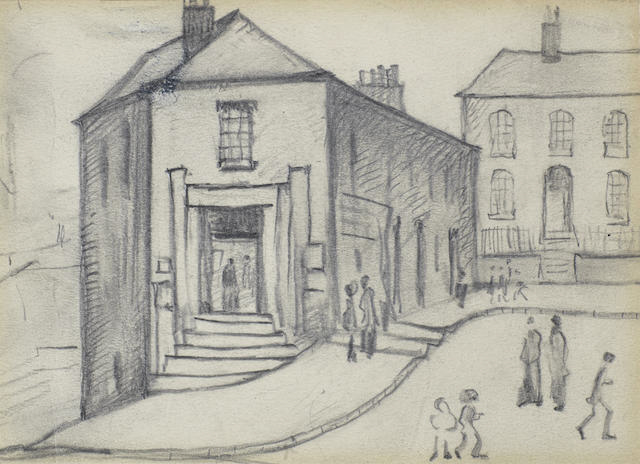 "Stockport"
Stockport 12.7 x 17.8 cm. (5 x 7 in.)
Original pencil drawing,
sold for £16,250 inc. premium (Total £17,420 inc. premium, vat, and ARR) 23/11/16
The work of Mr L.S. Lowry has become of great artistic and financial importance of recent years. A selection of his signed prints and drawings can be viewed and bought here
Our aim is to offer our clients an excellent service at unbeatable prices.