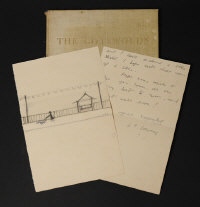 "Man Walking His Dog"
Image size 6.8" x 9.8". (17.5 x 25.0 cm.)
Original drawing
A man walking his dog on a promenade.
Pencil sketch.
Signed with initials.
21 x 14cm.
Together with an accompanying letter dated
19 May 1954 written by the artist in which
this sketch is mentioned, along with an
accompanying book in which it was sent
"The Cotswolds" by Robert Henriques
which is also mentioned in the letter.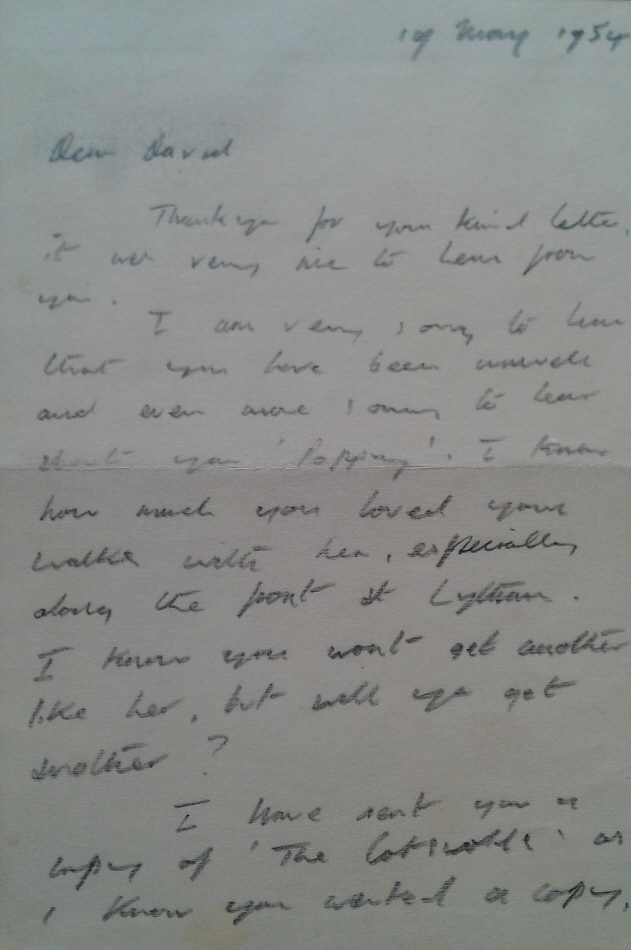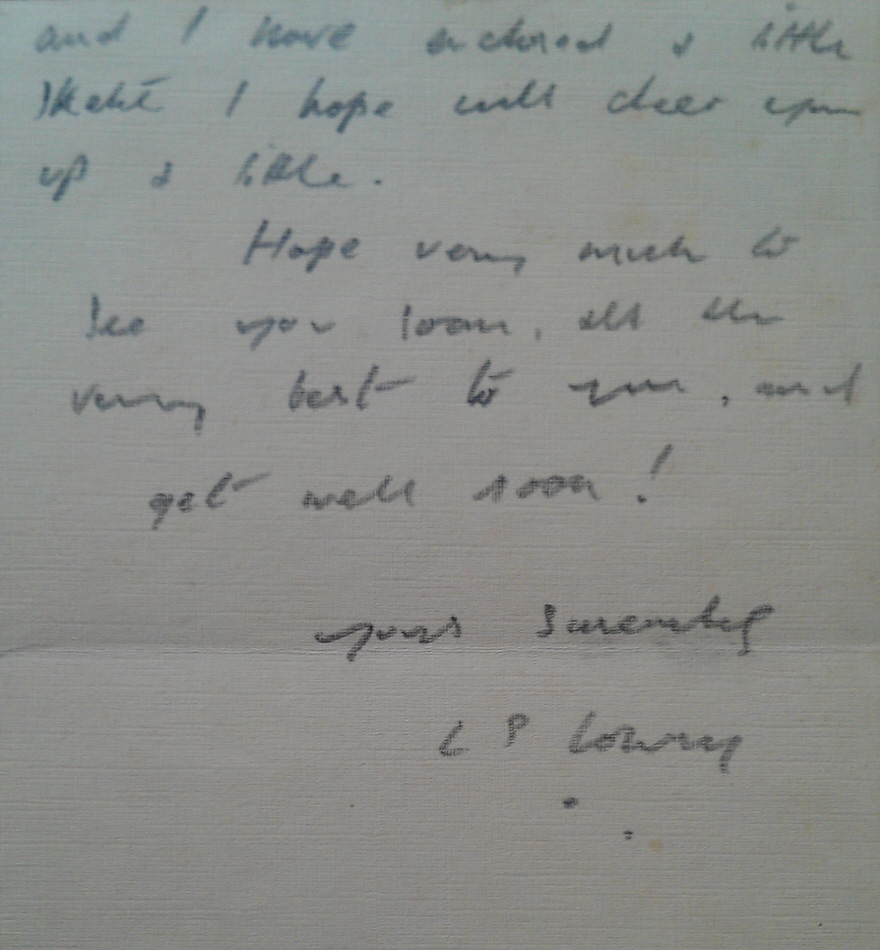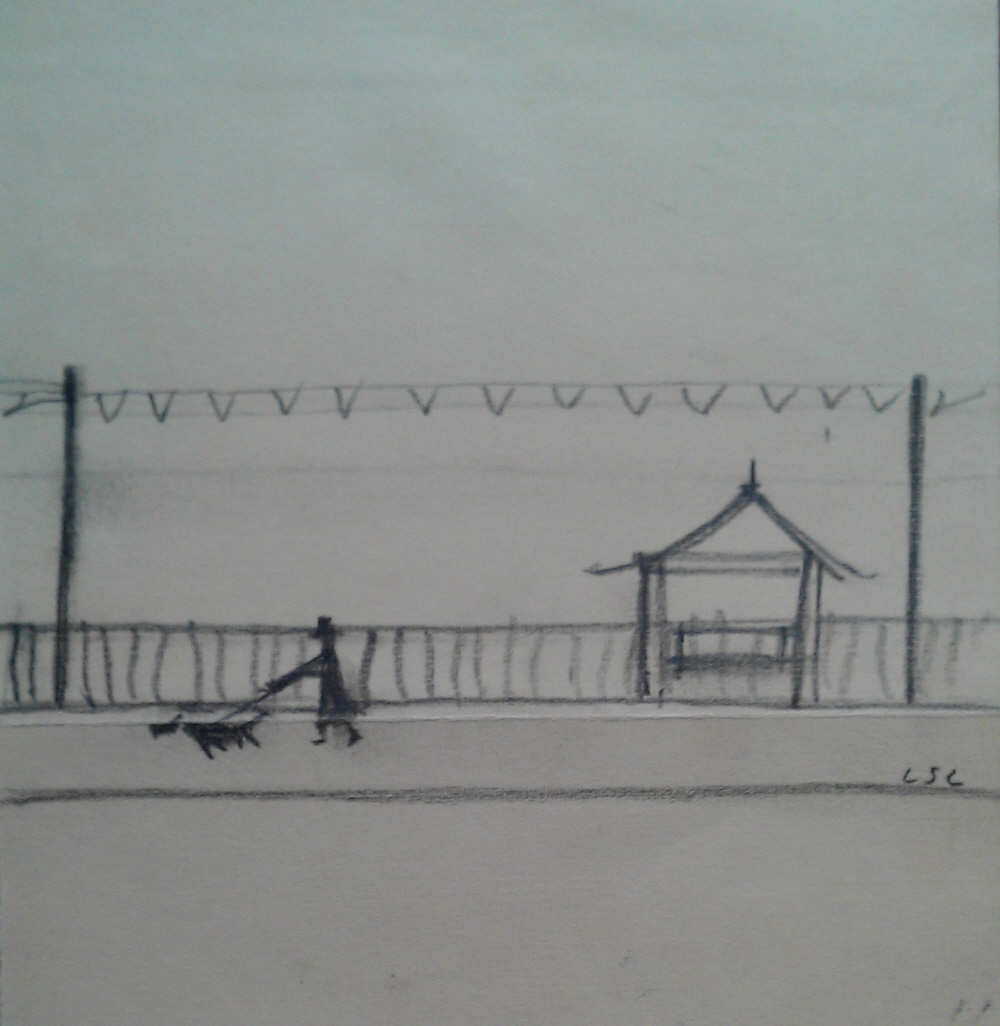 Signed, limited edition, prints and original paintings, drawings for sale.
EMAIL:-
administrator@lowry.co.uk
David
Shepherd
prints and paintings Sir William Russell
Flint
Holiday house to let in Dordogne
France
Lowry
signed prints for sale